PARAMETERS OF HOOKAH TUMBLER

Adopt the principle of negative pressure, and let the smoke through the water, which can reduce more than half of the nicotine, tar, carbon monoxide, and heavy metal content. Reduce the temperature of the smoke, to avoid choking the smoke throat.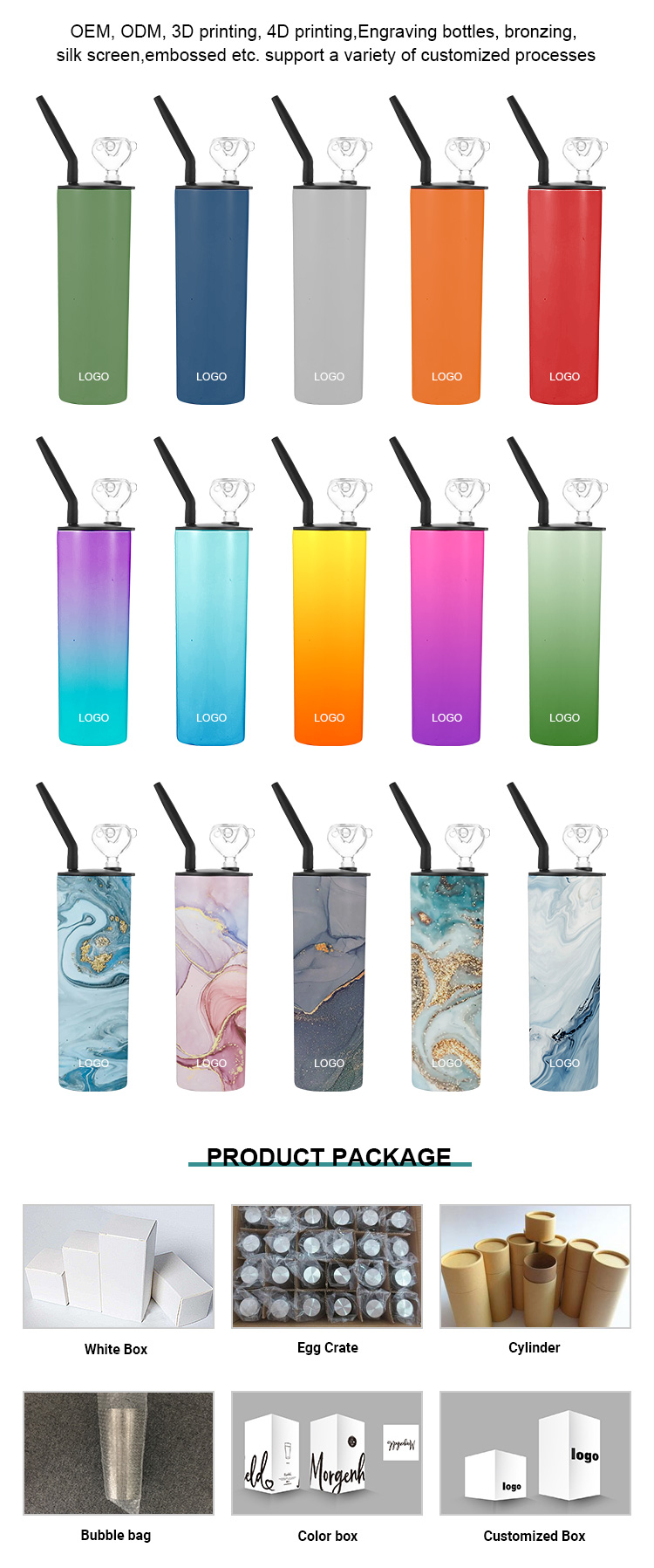 Why Choose Everich's Hookah Tumbler?
1) Our Hookah Tumbler is designed with an opening wide enough for most ice cubes so you can easily refill and reuse them over and over. Whether you're hitting the road, bike trails, or the gym, you'll find our wholesale water bottle fits just right in most standard-size cup holders.
2) Our Vacuum Tumbler with a unique pattern, perfect for all hot & cold drinks. Great gift for your friends or family on the anniversary, Halloween, Children's Day, Festival, Christmas, or Thanksgiving Day.
3) You won't have to compromise fashion and functionality to live more sustainably with our sleek, beautifully crafted, built-to-last bottles. Every Everich purchased counts towards displacing millions of beer mugs with handles. We proudly maintain the highest levels of verified social and environmental performance, transparency, and accountability.
4) Everich owns automated and highly efficient production: our factory was established in 2000, We embrace automation and invest a lot into it to stay competitive in the industry. By using the robot system to do labor work, the efficiency has been significantly improved and the labor cost has been sharply reduced. Everich is in a good position to handle your project in a short time and offer your drinkware products of high quality.
5) We do OEM &ODM, our design team is composed of more than 20 domestic and overseas designers, and also cooperate with several well-known artists and designers, every year we created more than 100 new creative, innovative designs for the market, and will patent some designs. If any need, we'll sign NDA with you to keep your OEM design secret.