Arabic Hot Pots Manufacturer In China
Excellent Private Label & Custom Manufacturing Ability
Quality Service Team, Working with 1500+ E-commerce Clients
Automated And High Efficient Production
Approved By LFGB, REACH, FDA, BPA
Passed factory audit of BSCI, Walmart, Starbucks, etc.
Our range of Arabic hot pot wholesale is excellent kitchenware for your dining table. Stainless steel pots are made to keep your food hot and fresh for a long time, which is suitable for any restaurant, gathering, kitchen, or special occasions such as Ramadan, Eid, weddings, etc.

Multiple Capacity Options
New Minimalist Design
Keep Food Hot For 6 Hours
Welcome to customize multiple sizes and colors for your business.
types of Arabic Hot Pot Wholesale
3 Pieces Plastic Food Warmer Container Set WG12030
3 Pieces Metal Food Warmer Container Set WG12085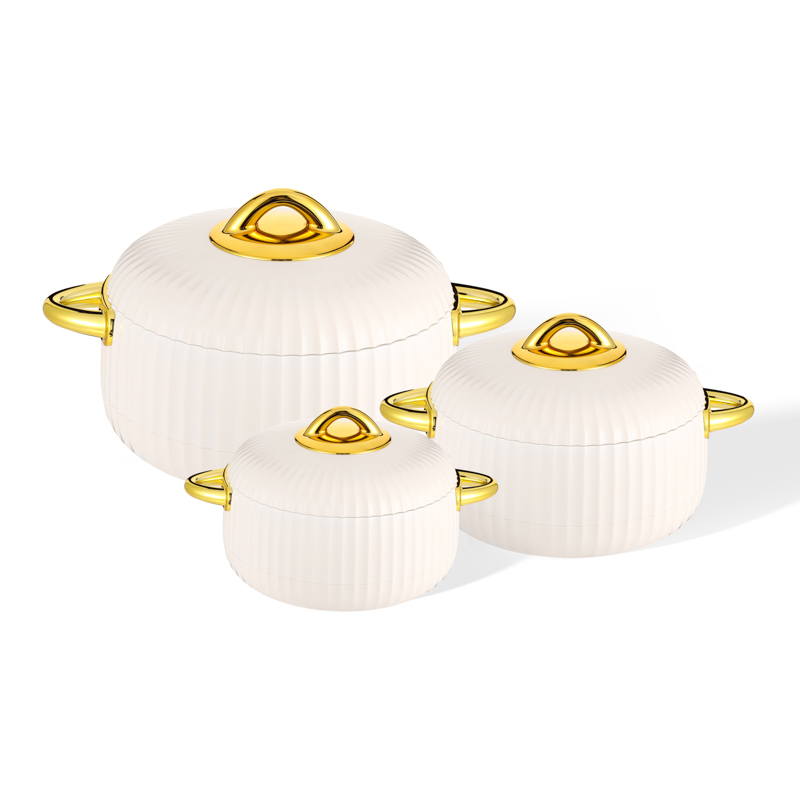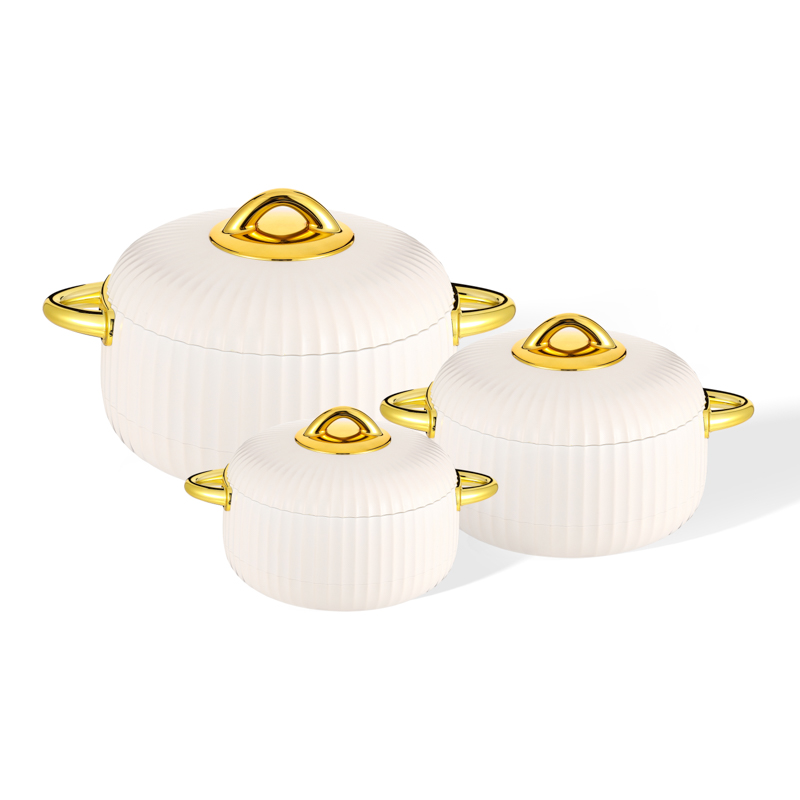 Packing Detail
Product Capacity:1L/2L/3.5L
Package : 3 pcs in one color box
Master CTN: 4sets /Carton
Carton Size:57.5X28X57.5CM
CTN G.W./N.W.:12.5/10KGS
Loading QTY:1208sets/20 ' 2419sets/40' 2938pcs/40hq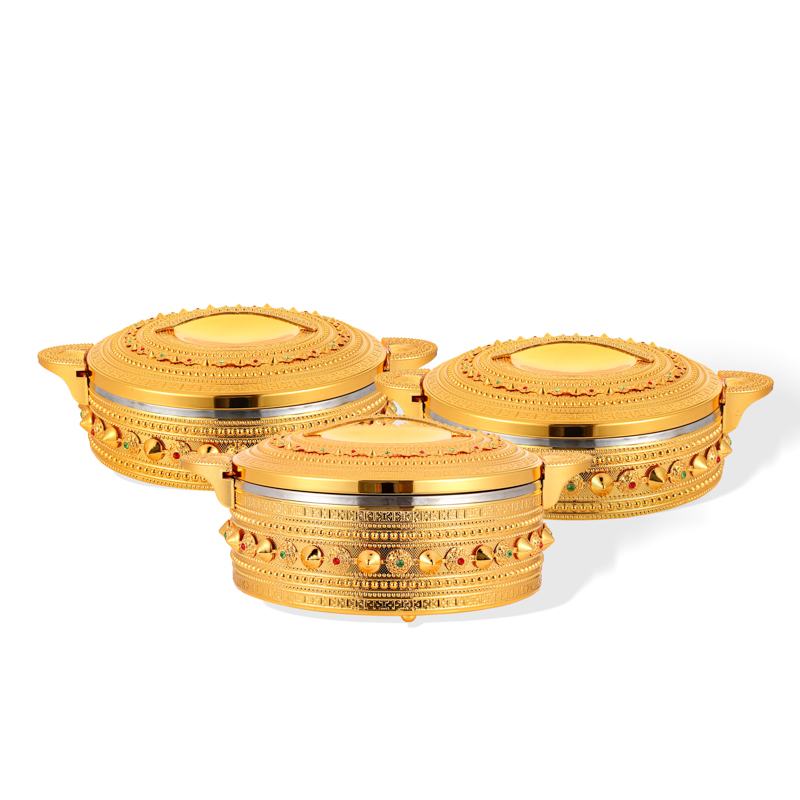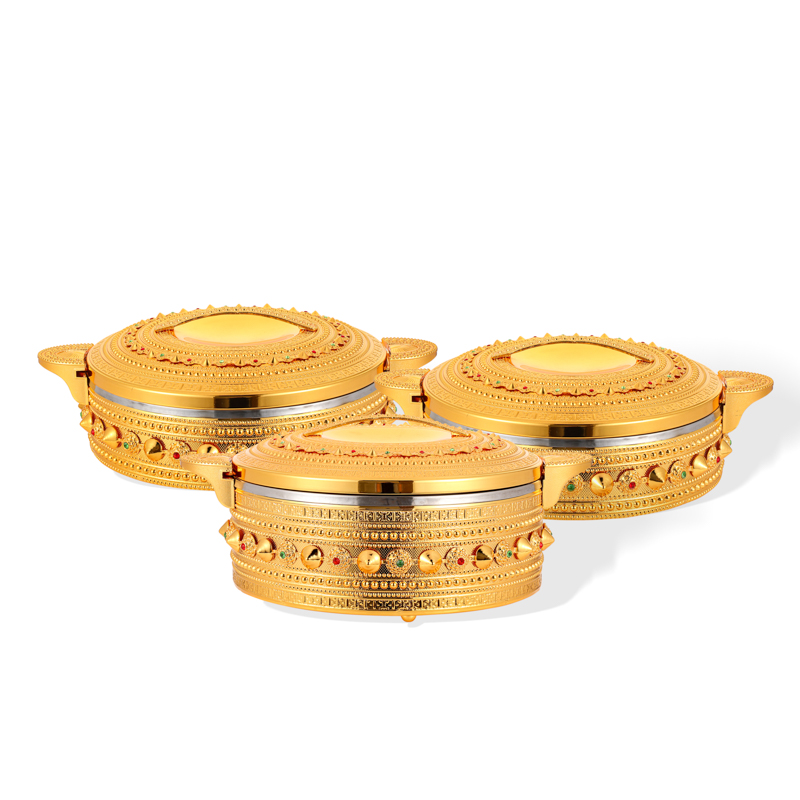 Packing Detail
Product Capacity :3.5L/4.5L/5.5L
Package : 3 pcs in one color box
Giftbox: 1 set/box
Carton Size: 59X31.5X31.5CM
CTN G.W./N.W.:11.13/8.85KGS
Loading QTY: 478sets/20' 956sets/40' 1161sets/40hq
Everichhydro Plastic food warmer are have a minimalist design that makes them suitable for any kind of occasion. They also go well with both classic & modern dinning & serving tables. They keep food hot & fresh for long hours and are suitable for a wide variety of food and warm sweets. And they are made by high quality plastic outer, and stainless steel inner.
Everichhydro Metal food warmer are great for serving any kind of food like Harisa, Biryani, etc. or sweets such as Halwa.They also go well with both classic & modern dinning & serving tables. They keep food hot & fresh for long hours and are suitable for a wide variety of food and warm sweets. And they are made by high quality stainless steel.
3 Pieces Plastic Food Warmer Container Set WG12086
The perfect solution for keeping your food hot and ready to serve!
Made with high-quality materials, this product is designed to provide even heat distribution to ensure that your food stays warm for hours.
Whether you're hosting a dinner party or enjoying a family meal, our Arabic food warmer will make sure your food stays at the perfect temperature from start to finish.

Everichhydro provides 3 pieces of plastic food warmer container set for 5 different colors to benefit your business. The minimalist design of hot pots is suitable for any kind of occasion.
Luxury ABS Insulated Food Warmer - Colorful Series
Type: Casseroles
Pot Cover: With Pot Cover
Design Style: Luxury
Material: Metal, steel inner iron outer
Metal Type: Stainless steel
Feature: Sustainable, Stocked
Place of Origin: China
Capacity: 1.0L/2.0L/3.5L
Logo: Customize Logo Acceptable
MOQ: 4 UNIT
Package: Color box
Sample: Available
Application: Hotel Restaurant Home
Luxury Dubai Gold Insulated Dallah Glass Inner Thermos Flask and Food Warmer Set for Hotel Restaurant
Make our food warmer a part of your healthy eating lifestyle.

Keep your food warm and delicious no matter where you are!

Crafted with high-quality materials, our food warmer ensures that your food stays warm and fresh at all times.

Enjoy delicious food, elevate your quality of life, and indulge in warm and tasty meals anytime, anywhere!
Luxury Marble Gold Handle Food Warmer Container WG12097
Packing Detail
Product Capacity :2.5L/3.5L/4.5L/5.5L
Package : 4 pcs in one color box
Giftbox: 1 set/box
Carton Size: 61X31.5X40CM
CTN G.W./N.W.:13.5/11.3KGS

The perfect way to keep your meals fresh and delicious while also showcasing the exquisite beauty of Middle Eastern design.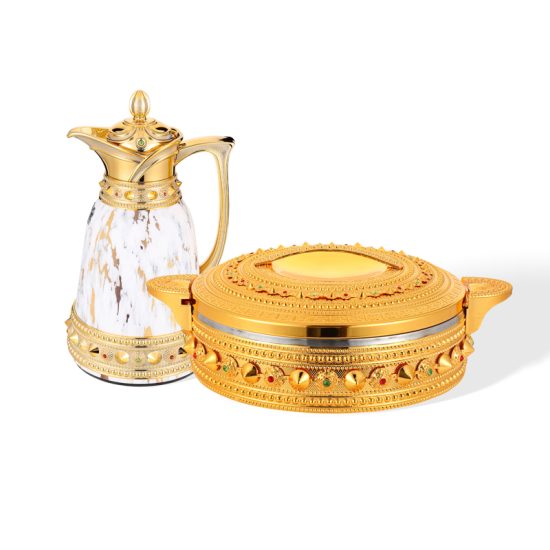 Advantages of Hot Pot
Electroplating Surface Treatment
This surface treatment uses the principle of electrolysis to coat certain metal surfaces with a thin layer of other metals or alloys.
The purpose of electroplating is to coat the substrate with a metallic coating that changes the surface properties or dimensions of the substrate.
Electroplating can enhance the corrosion resistance of metals (plating metals are mostly corrosion-resistant metals), increase hardness, prevent wear, and improve electrical conductivity, lubricity, heat resistance, and surface aesthetics. In addition to iron-based cast iron, steel, and stainless steel, non-ferrous metals such as ABS plastics, polypropylene, polysulfone and phenolic plastics are also available for electroplating, but the plastics must undergo special activation and sensitization before plating.
Interlayer Foam
Insulation
of Hot Pot Wholesale
Foam insulation materials have excellent performance and are recognized by the majority of users. Each performance means that it can be applied in different environments and solve practical problems for users.
Environmentally Friendly: Foam insulation materials meet the requirements of environmental protection. It does not contain harmful substances, and will not harm the atmosphere.
Using Advanced Foaming Technology: Foam insulation material can effectively prevent the penetration of water vapor, hot and cold, and moisture, and play a waterproof and moisture-proof and heat preservation effect.
Long Service Life: Good quality foam insulation material can effectively resist aging, cold, heat, humidity, etc., and effective resistance to ultraviolet light and ozone.
Instructions For Using Arabic Hot Pots
Before using the hot pot, rinse the inside with warm water. If any dirt remains, you should use little soap or mild detergent. Then rinse thoroughly with cold water. If necessary, use a soft cloth after each wash. Avoid immersing the product in water. After serving food, it is better to follow the specific steps to maintain the hot pot's performance and durability. Do not leave any food remains in the container for a long time. Because the salt in the food could be corrosive. After each use, it is important to take regular and frequent cleaning, to keep the original form and shine of your food warmer. Store in a non-humid, room-temperature environment.
get vacuum pot wholesale Step By Step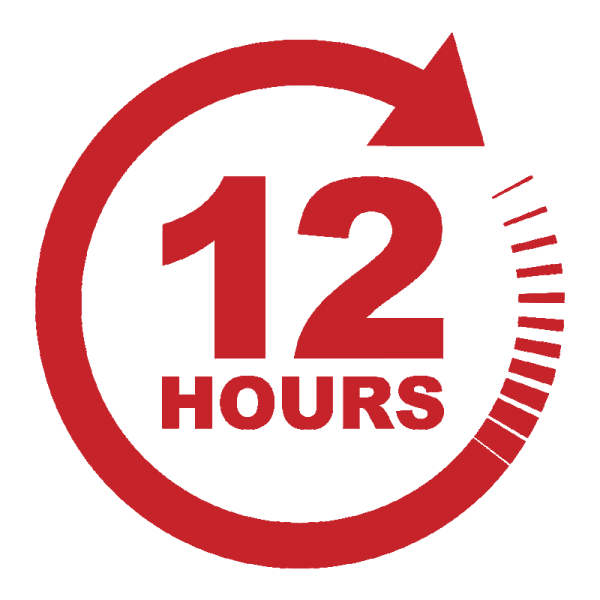 We Respond To Your Inquiry Within 12-24 Hours
We are committed to providing you with solutions quickly, and we try to make our response times as short as possible so that you can easily access our services.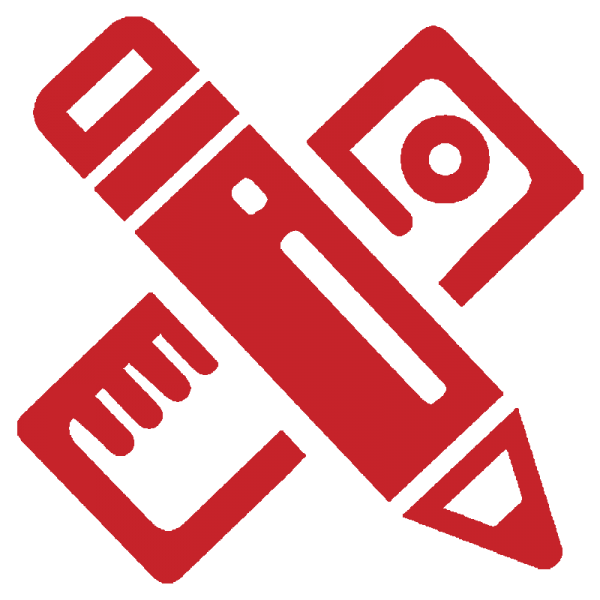 We Offer Various Customized Services
Tell us your customization idea or show us any photo about what you want to make, we will according to your request to make 2D or 3D drawing to let you confirm.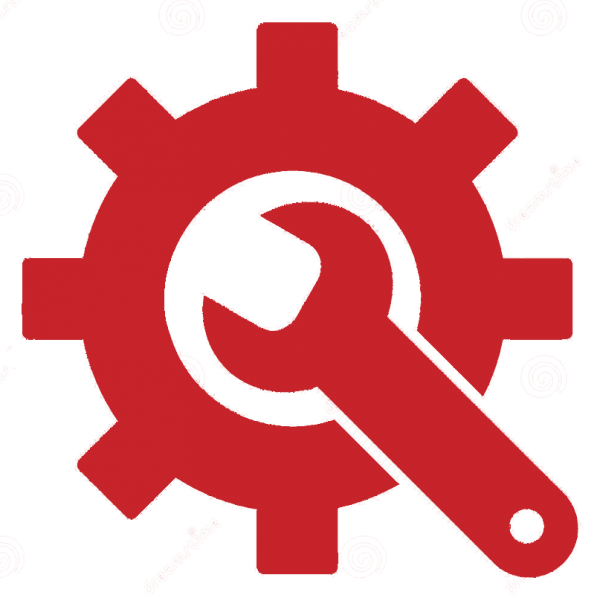 We Fulfill Efficient And Automated Manufacturing
We embrace automation and invest a lot into it to stay competitive in the industry. Everichhydro can handle your project in a short time and offer your drinkware products of high quality.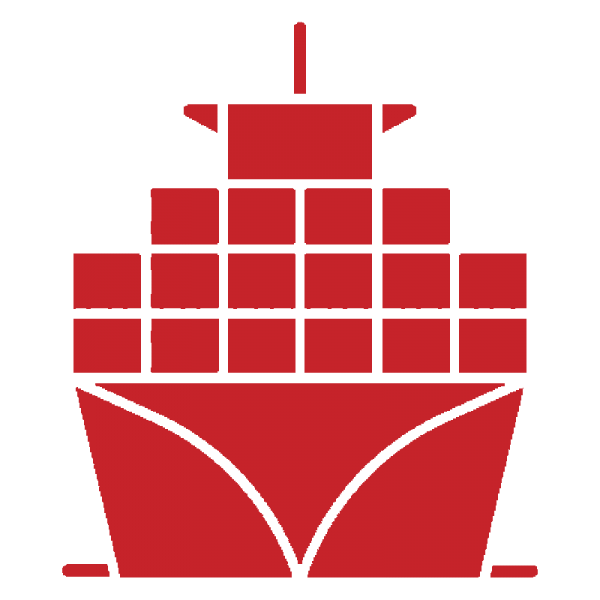 Vacuum Pot Packaging & Transportation
We will take the most reasonable and security packing way with all kinds of soft packing material, as well as airbags, so that make sure your kitchenware products arrive safely.
Benefit From Your Committed Food Warmer Supplier
Tell us your idea & needs, we can Customize Your Exclusive Business and let you profit from it.
frequently asked questions