Wholesale Insulated Water Jug Manufacturer
Excellent Private Label & Custom Manufacturing Ability
Quality Service Team, Working with 1500+ E-commerce Clients
Automated And High Efficient Production
Approved By LFGB, REACH, FDA, BPA
Passed factory audit of BSCI, Walmart, Starbucks, etc.
Everichhydro offers high-quality wholesale water jugs in bulk to keep water iced all day. Double wall vacuum insulation keeps the drink cold for a longer time. Take it wherever you go and live a sustainable lifestyle! For frequent beer drinkers, a premium-quality beer growler is a great way to get beers from a pub or brewery. Using a growler is helping you take your freshest drinks to home and reduce packaging costs. Everichhydro provides stainless steel growlers wholesale ranging in style and size. Whether you need a blank beer growler or custom printed, Everichhydro has you covered.
With excellent features including thermal insulation and durability, our wholesale water jug products allow you to taste beer whenever you want, even during outdoor activities. Our water jug factory leads a fashionable trend to enjoy a better life. Personalized 1-gallon water jugs are available. Welcome to OEM&ODM!
stainless steel growlers wholesale
Our Unique Beer Growler Options
Convenient To Transport And
Keeping Fresh
Everichhydro beer growlers are made of 304 food-grade stainless steel, which is strong and durable and easy to transport. The vacuum tank makes it possible to keep the beer fresh even at room temperature; the threaded cap is very tight, so you don't have to worry about leakage even during transportation.
Everichhydro beer growler series has a variety of capacities to choose from for your own use or party, according to the use of scenarios, home use, small beer growler for self-consumption, three or five friends, and large capacity to enjoy drinking.
Environmentally Friendly And
Reusable
Unlike disposable containers such as plastic or glass, beer growlers are reusable, durable, and environmentally friendly, reducing the generation of waste and enjoying a low-carbon life.
From a summer afternoon nap to a pleasant hike, to an evening family happy hour or a party with friends, Everichhydro beer growler can do it all, and is the new tool for sharing happiness and creating atmosphere. It can be used at home, outdoors and camping. Create a fun atmosphere. Comfortable carrying handle for easy use, with the feeling of a mobile beer hall.
get gallon jugs wholesale Step By Step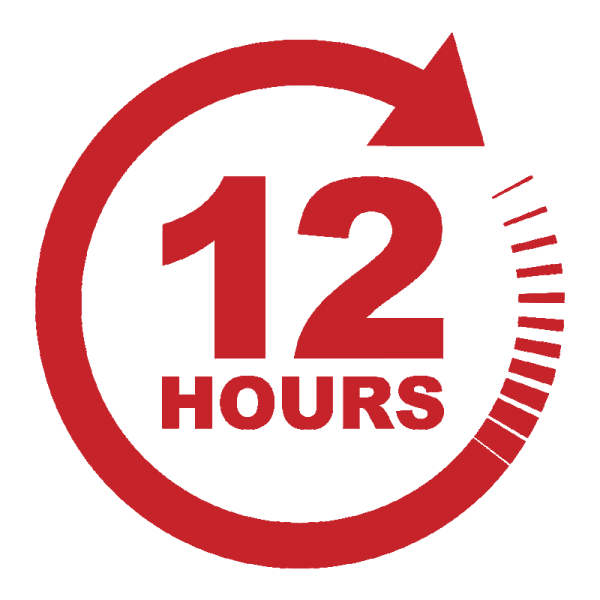 We Respond To Your Inquiry Within 12-24 Hours
We are committed to providing you with solutions quickly, and we try to make our response times as short as possible so that you can easily access our services.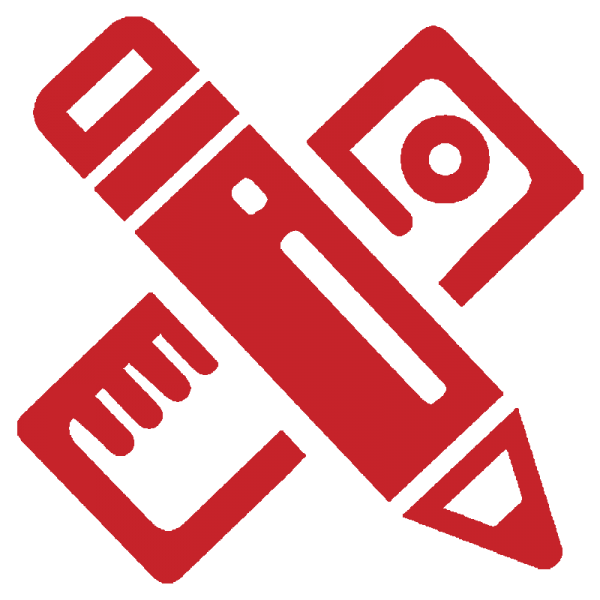 We Offer Various Customized Services
Tell us your customization idea or show us any photo about what you want to make, we will according to your request to make 2D or 3D drawing to let you confirm.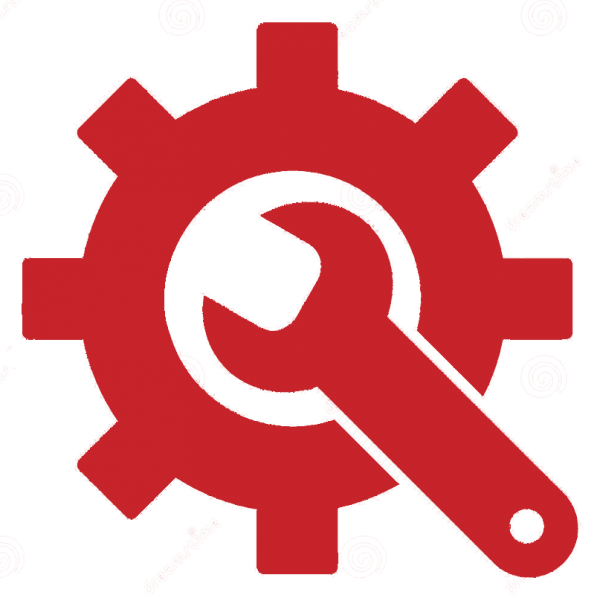 We Fulfill Efficient And Automated Manufacturing
We embrace automation and invest a lot into it to stay competitive in the industry. Everichhydro can handle your project in a short time and offer your drinkware products of high quality.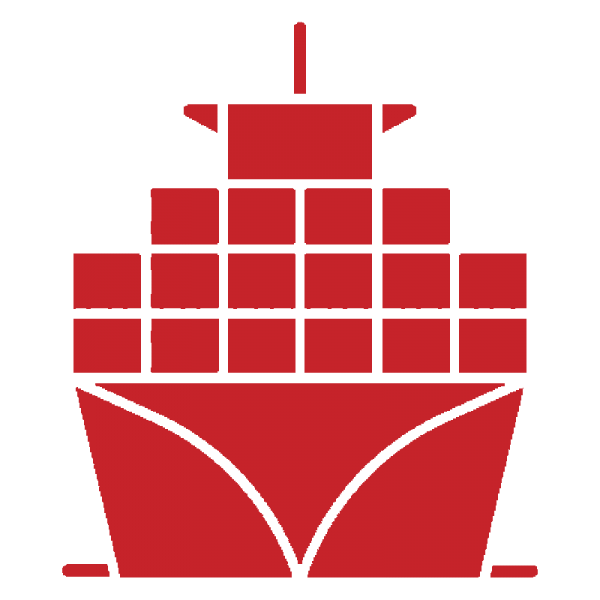 Water Bottle Packaging & Transportation
We will take the most reasonable and security packing way with all kinds of soft packing material, as well as airbags, so that make sure your drinkware products arrive safely.
1.Benefit From Your Committed Insulated Water Jug Manufacturer
2.Custom Your Water Jugs Wholesale Options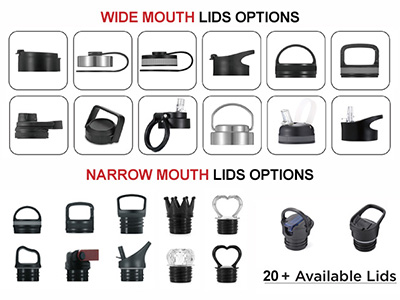 Custom Caps/Lids
We are capable of making various kind of lids such as straw lid, sports lid, handle lid, stainless steel cap, spout lid, flip lid, etc. We have more than 200 patents, including appearance patents, utility model patents, etc.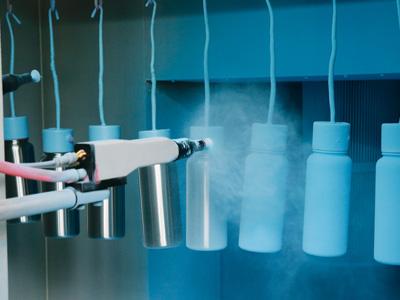 Custom Surface Finish
We are capable of making Spraying, Powder Coating, Gradient Ramp, 4D Sculpture, Water Transfer, Air Transfer, Heat Transfer, etc. Different surface treatments will produce different functions and properties.
Custom Printed Logo
We can customize your own brand logo. We are available of making silkscreen print, laser engraved, embossed logo, heat transfer print, 4D print, sublimation transfer, etc. Pick up a processing technique and wait for the final products.
Custom Packaging Box
Everichhydro offers the whole range of packaging materials including gift boxes, display boxes, bubble bags, UPC sticker labels, hang tags, etc. Customers can send us the packaging design documents, and we will be responsible for all packaging work.
Tell us your idea & needs. We can Customize Your Exclusive Business and let your project profit from it.
Reliable Insulated Water Jug Manufacturer in China
Choosing Everichhydro as your wholesale water jug factory allows you to reduce your operating expenses while enjoying the benefits that our drinkware can give you. With more than 20 decades in wholesale water drink bottles manufacturing, we embrace automation and invest a lot into it to stay competitive in the industry. By using the robot system to do labor work, the efficiency has been significantly improved and greatly meets the standards of our customers. Here are advantages that our water bottles provide:
#1 Free Water Bottle Sample

Everichhydro offers you a free water bottle sample for testing and to confirm that we met your custom design requirements. Samples lead time is 3-7 working days.

#2 Made From Non-Toxic Materials

All of our materials are 100% BPA-free, environmentally friendly, and could pass FDA or LFGB test and we passed the factory audit of BSCI, Walmart, Starbucks, Target, Costco, Hema.

#3 Customizable Design

We are capable of making various customization options including logo, surface finish, logo, lids and etc. We can create a unique water bottle design to help our clients build brand awareness. 

#4 Various Shipping Options

For small order we use Air express such as FEDEX, DHL,TNT,UPS. For Big order we will send to you via sea, we can quote the price to you, then you can choose whether use our forwarder or yours.
frequently asked questions