Wholesale Insulated Water Bottle Manufacturer in China
Excellent Private Label & Custom Manufacturing Ability
Quality Service Team, Working with 1500+ E-commerce Clients
Automated And High Efficient Production
Approved By LFGB, REACH, FDA, BPA
Passed factory audit of BSCI, Walmart, Starbucks, etc.
As an insulated water bottle manufacturer in China, Everichhydro offers insulated water bottle bulk which is available in select colors, sizes, and lids. All of our wholesale products are designed to give the ultimate outdoor and indoor experience. Reliable, safe, and handy products made by our stainless steel water bottle factory.
All of our insulated water bottle products are available in various sizes and amazing colors. Double wall vacuum insulated water bottles are to keep the liquids hot or cold for long durations. Our insulated water bottle manufacturer makes products a more safe choice for customers, even infants, and kids.
wholesale insulated water bottle
Eco-friendly Raw Material From Wholesale Insulated Water Bottle Manufacturers
As a professional insulated water bottle wholesale manufacturer, Everichhydro has passed certification including:
RCS: RECYCLED CLAIM STANDARD
GRS: GLOBAL RECYCLED STANDARD
RECYCLED PERCENT UP TO 90%
Undoubtedly, stainless steel has a significant contribution to environmental protection. Stainless steel is a 100% recyclable material and does not have the problem of downgrading during recycling. It is one of the most recyclable materials in the world.
Stainless steel is a durable, non-toxic material that is also easy to clean. It is a popular choice for reusable water bottles because it does not retain flavors or odors.
A recycled stainless steel water bottle is a water bottle made from stainless steel that has been recycled from scrap metal. These water bottles are a sustainable and eco-friendly alternative to single-use plastic water bottles, which contribute to the growing problem of plastic waste in the environment.
Using a recycled stainless steel water bottle is a simple yet effective way to reduce your environmental impact and contribute to a more sustainable future.
Recycled stainless steel water bottles are durable, long-lasting, and resistant to corrosion and rust, making them ideal for everyday use. They are also lightweight and easy to carry, making them a convenient option for staying hydrated on-the-go. Additionally, they are reusable, which reduces waste and saves money in the long run.
How Do Double Insulated Water Bottles
Work?
Vacuum insulation: the container is made of a double layer of stainless steel with a vacuum layer. The vacuum layer between the inner and outer chamber can block the transfer of heat. Insulation refers to maintaining the temperature, not only keeping warm but also keeping cold.
With a double-layer, airtight structure prevents the heat inside the water bottle from forming convection with the outside air, thus reducing thermal convection.
At Everichhydro insulated water bottle manufacturer, you could pick up the suitable products with excellent insulation performance.
Everichhydro Wholesale Insulated Water Bottle -
Functional Features
Everichhydro insulated water bottles inside and outside are stainless steel, refined with advanced evacuation technology, elegant shape, seamless inner liner, good sealing performance, with good insulation performance. The functions of the new insulated water bottles are becoming more and more diverse. Almost of them have their own distinctive features.
Some are double-cover designs, just press the middle of the small button, and the water will automatically flow out, without spilling out.
Some in the middle of the insulation cup design have a tea partition design, which can make tea and tea water quickly filtered, suitable for tea lovers.

There is also a double cup design, the bottom box cover there is tea, sugar, coffee, and other hidden compartments.
The vacuum liner made of stainless steel double layer, not only can hold boiling water, but can also hold ice water, etc.
The least functional insulation cup also has at least 2 more functions, and the most multifunctional insulation cup with 4 to 5 kinds of functions, whether traveling or home use are very convenient.
get Wholesale Insulated water bottle Step By Step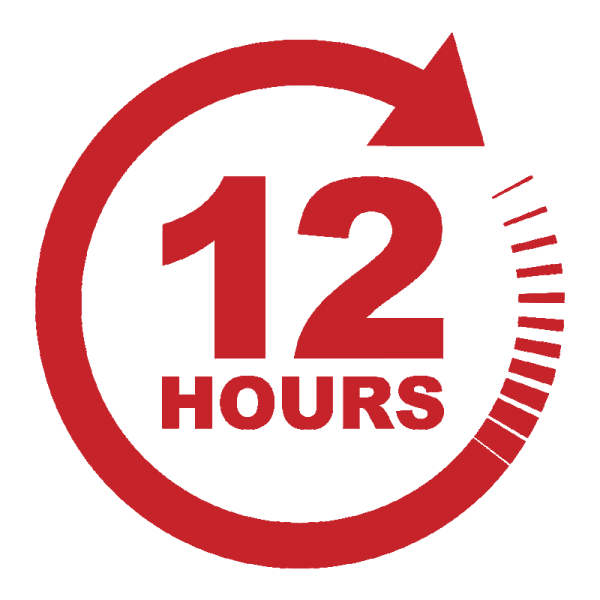 We Respond To Your Inquiry Within 12-24 Hours
We are committed to providing you with insulated water bottle wholesale solutions quickly, and we try to make our response times as short as possible so that you can easily access our services.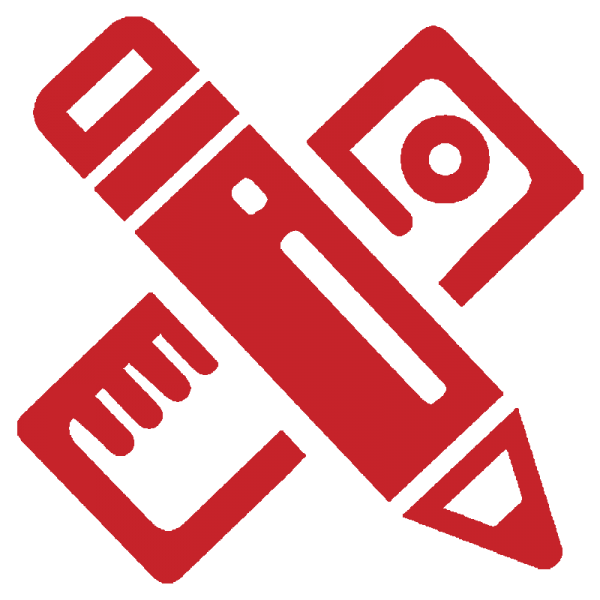 We Offer Various Customized Services
Tell us your custom insulated water bottle idea or show us any photo about what you want to make, we will according to your request to make 2D or 3D drawing to let you confirm.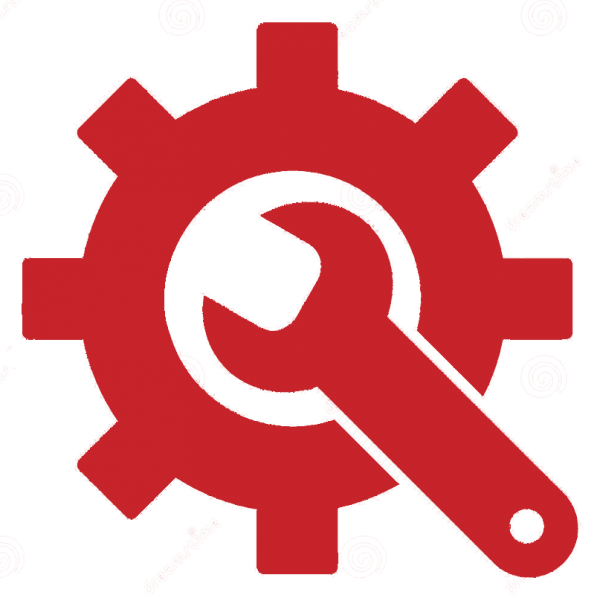 We Fulfill Efficient And Automated Manufacturing
Our stainless steel water bottle factory embraces automation and invest a lot into it to stay competitive in the industry. Everich can handle your project in a short time and offer your stainless steel water bottle products of high quality.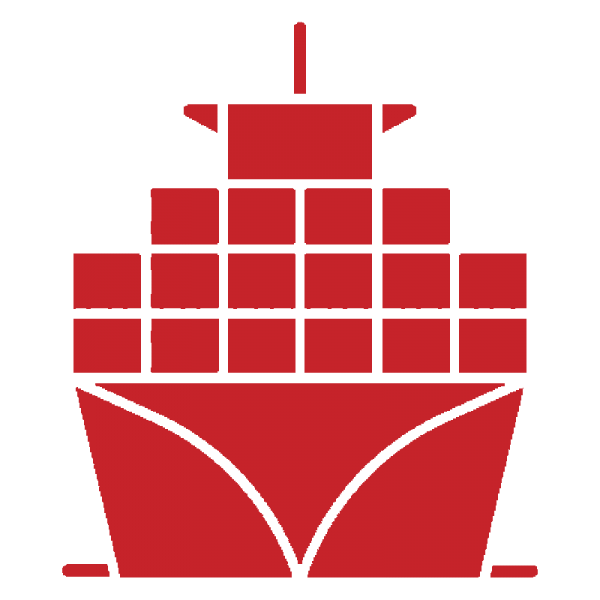 Water Bottle Packaging & Transportation
Our insulated water bottle manufacturer will take the most reasonable and security packing way with all kinds of soft packing material, as well as airbags, so that make sure your insulated water bottle wholesale products arrive safely.
1.Benefit From Your Committed Wholesale Insulated Water Bottle Manufacturer
2.Custom Options of Insulated Water Bottle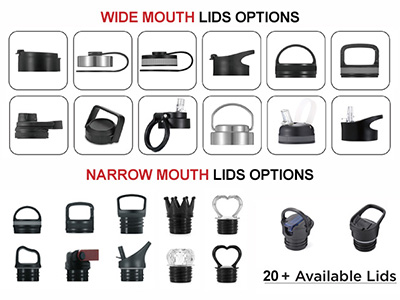 Custom Caps/Lids
Our insulated water bottle manufacturer is capable of making various kind of lids such as straw lid, sports lid, handle lid, stainless steel cap, spout lid, flip lid, etc. We have more than 200 patents, including appearance patents, utility model patents, etc.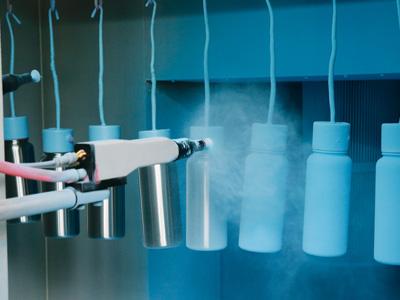 Custom Surface Finish
Capable of making Spraying, Powder Coating, Gradient Ramp, 4D Sculpture, Water Transfer, Air Transfer, Heat Transfer, etc. by our stainless steel water bottle manufacturer. Different surface treatments will produce different functions and properties.
Custom Printed Logo
We can custom insulated water bottle with your own brand logo. We are available of making silkscreen print, laser engraved, embossed logo, heat transfer print, 4D print, sublimation transfer, etc. Pick up a processing technique and wait for the final wholesale insulated water bottle products.
Custom Packaging Box
Everich stainless steel water bottle factory offers the whole range of packaging materials including gift boxes, display boxes, bubble bags, UPC sticker labels, hang tags, etc. Customers can send us the packaging design documents, and we will be responsible for all packaging work.
Tell us your idea & needs. We can Customize Your Exclusive Business and let your project profit from it.
Reliable Insulated Water Bottle Manufacturer in China
Choosing Everichhydro as your insulated water bottle manufacturer allows you to reduce your operating expenses while enjoying the benefits that our insulated water bottle can give you. With more than 20 decades in wholesale insulated water bottle manufacturing, our insulated water bottle manufacturer embraces automation and invest a lot into it to stay competitive in the industry. By using the robot system to do labor work, the efficiency has been significantly improved and greatly meets the standards of our customers. Here are advantages that our wholesale insulated water bottle provide:
#1 Free Water Bottle Sample

Everichhydro offers you a free insulated water bottle sample for testing and to confirm that our insulated water bottle manufacturer met your custom design requirements. Samples lead time is 3-7 working days.

#2 Made From Non-Toxic Materials

All of our materials of wholesale insulated water bottles are 100% BPA-free, environmentally friendly, and could pass FDA or LFGB test and we passed the factory audit of BSCI, Walmart, Starbucks, Target, Costco, Hema.

#3 Customizable Design

We are capable of making various custom insulated water bottle customization options including logo, surface finish, logo, lids and etc. Our stainless steel water bottle factory can create a unique water bottle design to help our clients build brand awareness. 

#4 Various Shipping Options

For small order we use Air express such as FEDEX, DHL,TNT,UPS. For Big order we will send to you via sea, we can quote the price to you, then you can choose whether use our forwarder or yours.
frequently asked questions