Everichhydro Drinkware & Kitchenware Wholesale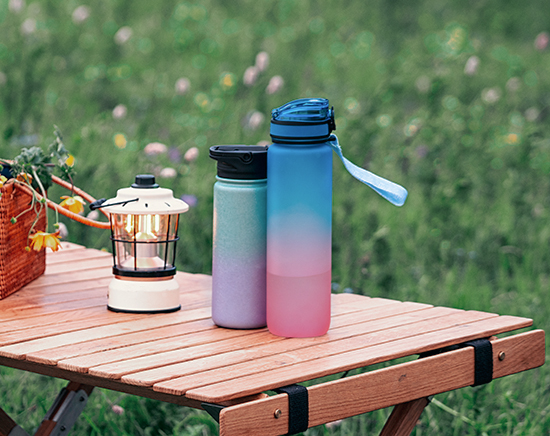 Drinkware&Kitchenware Manufacture in China
Everichhydro is a well-known drinkware & kitchenware manufacturer and wholesale supplier in China. We have been working with clients of different sizes who are looking for durable and non-toxic bulk drinkware and wholesale kitchenware.

We offer types of drinkware including water bottles, tumblers & mugs, beer & wine series. Aside from this, we also have types of kitchenware covering coffee pot, food storage & lunch box, small kitchen appliance. Our wholesale drinkware and kitchenware also come in different sizes and shapes.
Types of Drinkware & Kitchenware
Get Wholesale Drinkware & Kitchenware Order Step By Step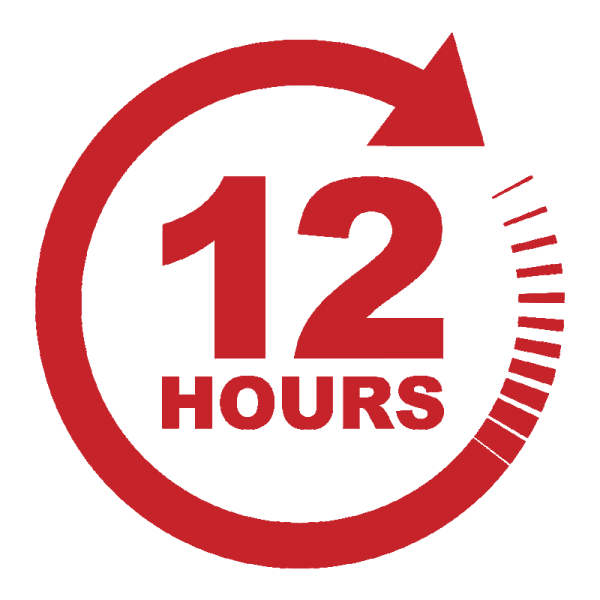 We Respond To Your Inquiry Within 12-24 Hours
We are committed to providing you with drinkware & kitchenware solutions quickly, and we try to make our response times as short as possible so that you can easily access our services.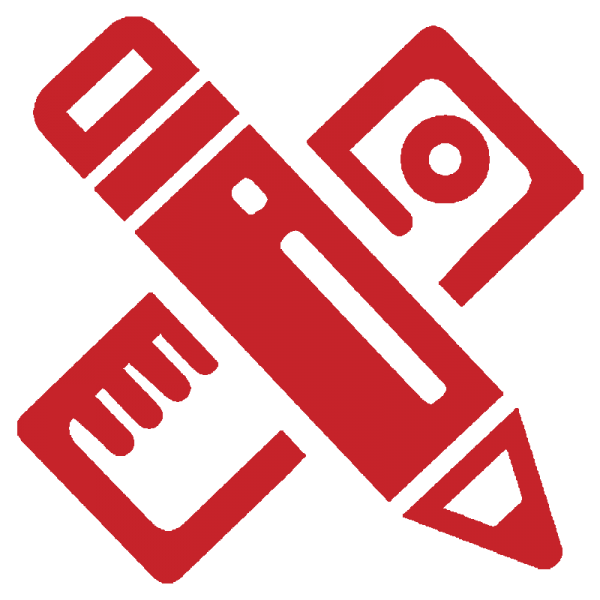 We Offer Various Customized Services
Tell us your customization idea or show us any photo about what drinkware & kitchenware products you want to make. We will according to your request to make 2D or 3D drawing to let you confirm.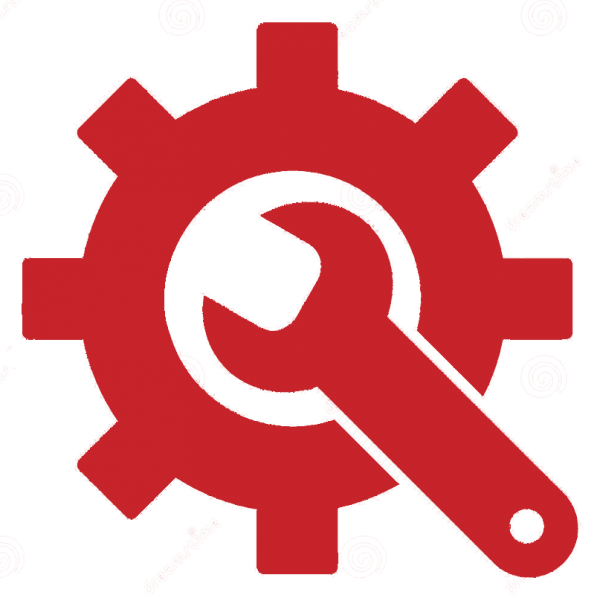 We Fulfill Efficient And Automated Manufacturing
Our drinkware factory embraces automation and invest a lot into it to stay competitive in the industry. Everich can handle your project in a short time and offer your drinkware products of high quality.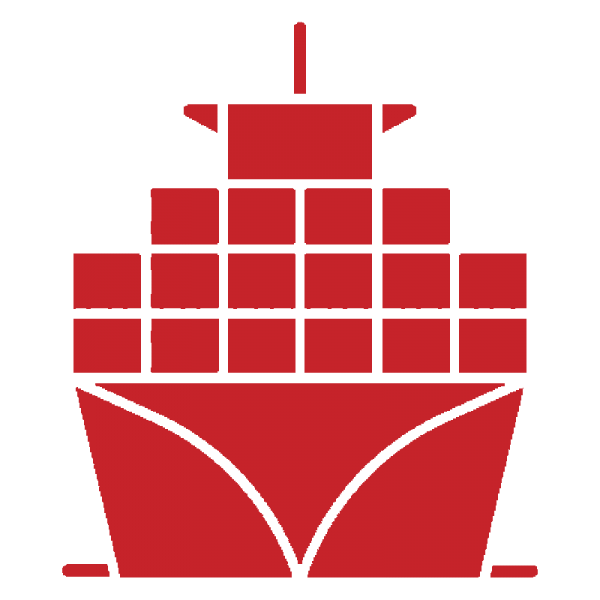 Products Packaging & Transportation
We will take the most reasonable and security packing way with all kinds of soft packing material, as well as airbags, so that make sure your drinkware products arrive safely.
frequently asked questions