Arabic Coffee Pot Wholesale
Excellent Private Label & Custom Manufacturing Ability
Quality Service Team, Working with 1500+ E-commerce Clients
Automated And High Efficient Production
Approved By LFGB, REACH, FDA, BPA-Free
Passed factory audit of BSCI, Walmart, Starbucks, etc.
One of the essential utensils for drinking coffee is the coffee pot. Hold the handle, over the carved brass, the cup floods with thick foam and the nose surges with the mellow flavour that comes with polished age. Arabic coffee is full of elegance. The ritual of drinking coffee is mysterious, adding cloves, cardamom, cinnamon, aroma filling the room. Slowly tasting is the beginning of learning the culture. Arabian coffee culture is as mysterious as its country, the legend of the Thousand and One Nights.
When talking about Arabic coffee pot, we think of a gleaming brass body, a long handle sticking out of the pot and a beautiful, mysteriously carved decoration that is as beautiful as a work of art. The age of gold, cooked slowly over a low fire, cannot hide the delicate smell of the weary customer. The journey of coffee and human beings began with these various coffee pots. Coffee has influenced the way of life and culture of the Arabic people. From hospitality to marriage, from diplomacy to interaction and even "divination", coffee plays an important role. This particular coffee culture and custom has continued to this day.
Arabic Dallah Set Wholesale
Electroplating Arabic Coffee Pot Wholesale
Everichhydro Arabic coffee pot wholesale products manufactured by electroplating process have the dense and smooth coating, uniform thickness, and solid bonding with the substrate. The purpose of electroplating process is to increase the hardness to prevent fraying, improve heat resistance, and make the surface more smooth and gorgeous.
The electroplating process is a method of laying down a layer of metal on a conductive body using the principle of electrolysis. Electroplating is a surface processing method in which the cations of the pre-plated metal are deposited on the surface of the base metal by electrolysis in a solution of salts containing pre-plated metal, with the plated base metal as the cathode, to form a coating.
get Arabic Coffee Pot wholesale Step By Step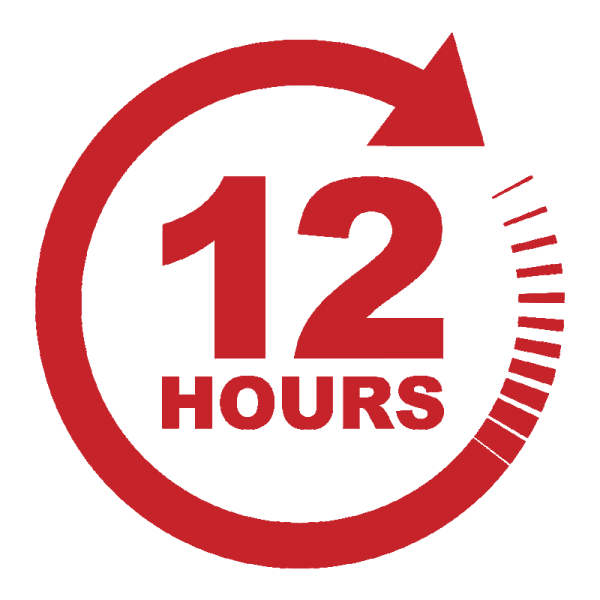 We Respond To Your Inquiry Within 12-24 Hours
We are committed to providing you with solutions quickly, and we try to make our response times as short as possible so that you can easily access our services.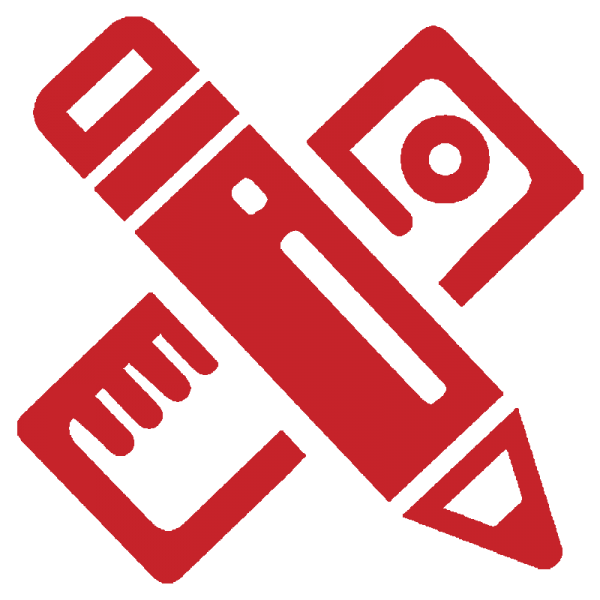 We Offer Various Customized Services
Tell us your customization idea or show us any photo about what you want to make, we will according to your request to make 2D or 3D drawing to let you confirm.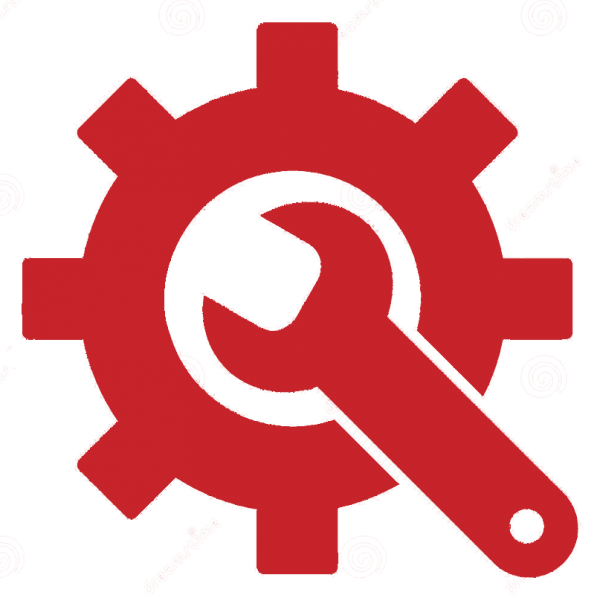 We Fulfill Efficient And Automated Manufacturing
We embrace automation and invest a lot into it to stay competitive in the industry. Everich can handle your project in a short time and offer your drinkware products of high quality.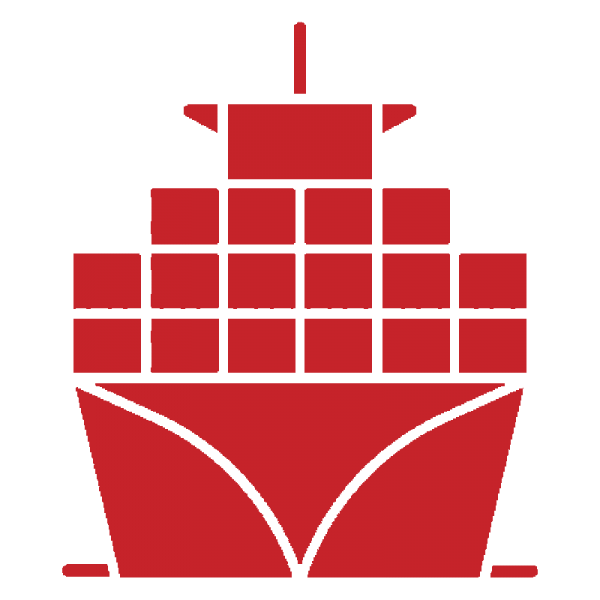 Water Bottle Packaging & Transportation
We will take the most reasonable and security packing way with all kinds of soft packing material, as well as airbags, so that make sure your drinkware products arrive safely.
Benefit From Your Committed dallah Coffee Pot Manufacturer
Tell us your idea & needs. We can Customize Your Exclusive Business and let your project profit from it.
Wholesale Arabic Coffee Pot
Choosing Everichhydro as your wholesale dallah coffee pot manufacturer allows you to reduce your operating expenses while enjoying the benefits that our drinkware can give you. With more than 20 decades in wholesale water drink bottles manufacturing, we embrace automation and invest a lot into it to stay competitive in the industry. By using the robot system to do labor work, the efficiency has been significantly improved and greatly meets the standards of our customers. Here are advantages that our water bottles provide:
#1 Free Sample

Everichhydro offers you a free sample for testing and to confirm that we met your custom design requirements. Samples lead time is 3-7 working days.

#2 Made From Non-Toxic Materials

All of our materials are 100% BPA-free, environmentally friendly, and could pass FDA or LFGB test and we passed the factory audit of BSCI, Walmart, Starbucks, Target, Costco, Hema.

#3 Customizable Design

We are capable of making various customization options including logo, surface finish, logo, lids and etc. We can create a unique water bottle design to help our clients build brand awareness.

#4 Various Shipping Options

For small order we use Air express such as FEDEX, DHL,TNT,UPS. For Big order we will send to you via sea, we can quote the price to you, then you can choose whether use our forwarder or yours.
frequently asked questions