Coffee Pot Manufacturer In China
Excellent Private Label & Custom Manufacturing Ability
Quality Service Team, Working with 1500+ E-commerce Clients
Automated And High Efficient Production
Approved By LFGB, REACH, FDA, BPA-Free
Passed factory audit of BSCI, Walmart, Starbucks, etc.
As the coffee pot manufacturer in China, we adhere to the concept of simplicity in design and production, considering the characteristics of the wholesale coffee thermos products, including its colour, shape, workmanship and feeling. Global thinking is followed in all aspects of product design, development and sales.
High quality glass and stainless steel are  designed into the coffee pot products. Bring a different experience to consumers in their daily lives. Provide consumers with hollow double layer design products for use in different scenarios. A good coffee pot can greatly enhance your coffee drinking experience.
Wholesale Coffee Thermos Pot
Everichhydro Coffee Pot Wholesale-Design philosophy
Scandinavian Design refers to the modern Scandinavian style that emerged from the 1950s in countries such as Denmark, Norway, and Sweden, and is characterized by a focus on functionality, clean, bright colors, and light, fresh, natural materials.
The Scandinavian style is known for its minimalism, its focus on practicality without luxury, and its approachable feel, with the core idea of creating "beautiful and useful things that the public can enjoy".
Our Everichhydro designers combine functionalism and modernism with the coffee pot wholesale products to meet the market demands.
Whatever your preference, Everichhydro's range will have a vacuum jug to suit you.
Super-Functional China Coffee Pot-Choose Your Favorite!
With the technology development, Chinese brands continue to make their mark in the thermos sector. In recent years, Everichhydro has performed strongly in the whole industry.
As a coffee pot manufacturer in China, we offer cost-effective vacuum jugs, a type of product developed specifically for the inherent characteristics of a home, conferences, travel, etc. Our products provide 20-hour long-lasting insulation for all-day hydration. Meanwhile, we also have types of products for camping and travel which are portable, well-sealed, and drop-proof.
Whether you are going to drink coffee or tea, our vacuum jug is your suitable choice. Everichhydro's range includes several different types of vacuum jugs with various functions and features.
Get China Coffee Pots Wholesale Step By Step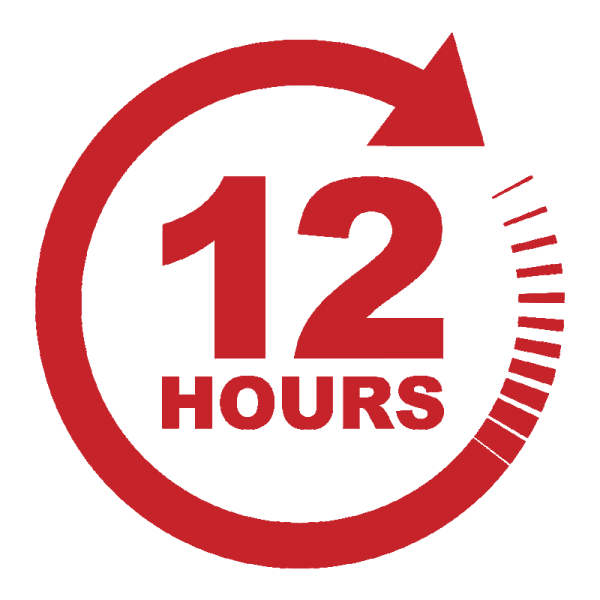 We Respond To Your Inquiry Within 12-24 Hours
We are committed to providing you with solutions quickly, and we try to make our response times as short as possible so that you can easily access our services.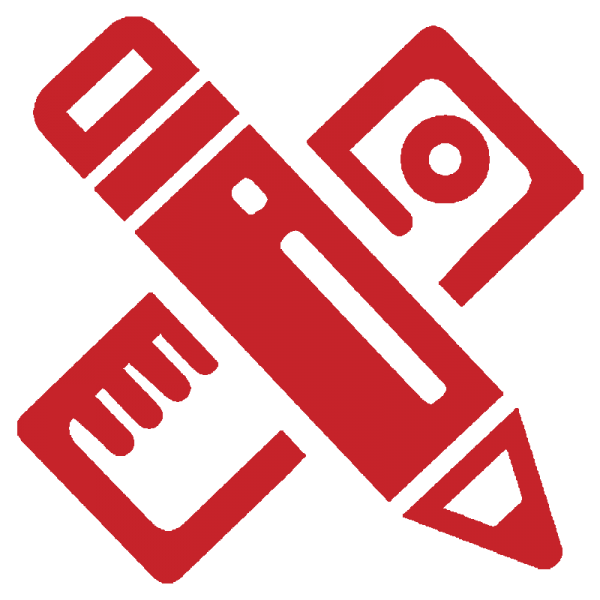 We Offer Various Customized Services
Tell us your customization idea or show us any photo about what you want to make, we will according to your request to make 2D or 3D drawing to let you confirm.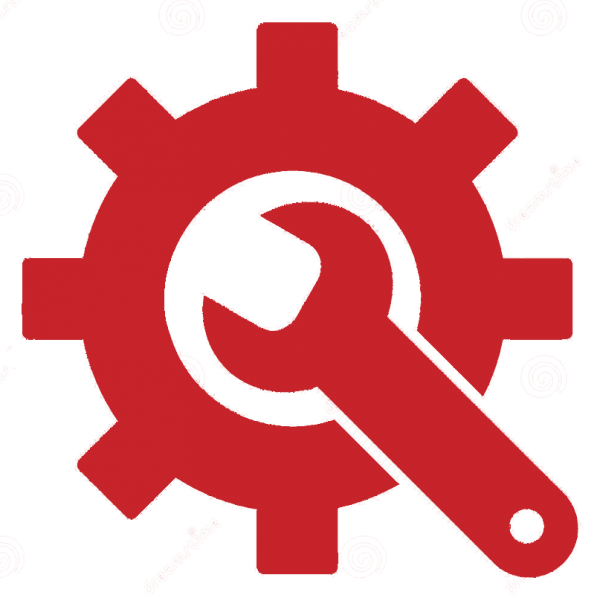 We Fulfill Efficient And Automated Manufacturing
We embrace automation and invest a lot into it to stay competitive in the industry. Everich can handle your project in a short time and offer your drinkware products of high quality.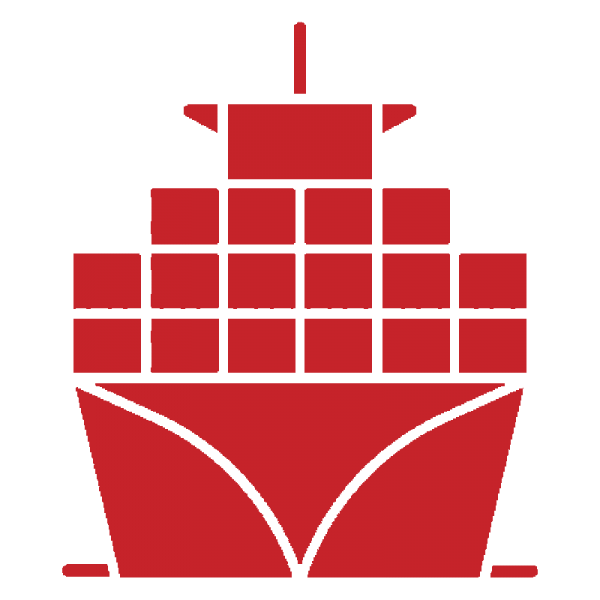 Water Bottle Packaging & Transportation
We will take the most reasonable and security packing way with all kinds of soft packing material, as well as airbags, so that make sure your drinkware products arrive safely.
Benefit From Your Committed coffee pot Manufacturer
Tell us your idea & needs. We can Customize Your Exclusive Business and let your project profit from it.
Reliable Coffee Pot Manufacturer In China
Choosing Everichhydro as your wholesale coffee pot manufacturer allows you to reduce your operating expenses while enjoying the benefits that our drinkware can give you. With more than 20 decades in wholesale water drink bottles manufacturing, we embrace automation and invest a lot into it to stay competitive in the industry. By using the robot system to do labor work, the efficiency has been significantly improved and greatly meets the standards of our customers. Here are advantages that our water bottles provide:
#1 Free Sample

Everichhydro offers you a free sample for testing and to confirm that we met your custom design requirements. Samples lead time is 3-7 working days.

#2 Made From Non-Toxic Materials

All of our materials are 100% BPA-free, environmentally friendly, and could pass FDA or LFGB test and we passed the factory audit of BSCI, Walmart, Starbucks, Target, Costco, Hema.

#3 Customizable Design

We are capable of making various customization options including logo, surface finish, logo, lids and etc. We can create a unique water bottle design to help our clients build brand awareness.

#4 Various Shipping Options

For small order we use Air express such as FEDEX, DHL,TNT,UPS. For Big order we will send to you via sea, we can quote the price to you, then you can choose whether use our forwarder or yours.
frequently asked questions