Wholesale BPA Free Water Bottle
Made of 100% BPA-free & Non-toxic materials
Designer & Engineer Team For OEM & ODM Projects
Professional QC Team Control Product With High Quality
Approved By LFGB, REACH, FDA, BPA-FREE
Passed factory audit of BSCI, Walmart, Starbucks, etc.
Different types of plastic water bottles wholesale products have different manufacturing processes, including extrusion, blow molding, and rolling. Meanwhile, to ensure product quality and safety, Everichhydro would strictly control the process parameters and quality standards in every production process.
Discover high-quality BPA-free water bottles at Everichhydro. We offer plastic water bottles wholesale in many countries, for providing a reasonable price. Well-known as the most satisfying service in the industry.
As a BPA-free water bottle manufacturer, Everichhydro has plastic bottle products of varied colors and sizes to satisfy your needs. Outdoor sports water bottles and gym bottles are also available, designed for lightweight and eco-friendly after careful research. Check out more detailed information for your BPA-free water bottle wholesale order.
Premium Quality BPA Free Water Bottle Bulk
Eco-friendly Raw Material From Plastic Water Bottle Manufacturer
As a professional plastic water bottle manufacturer, Everichhydro has passed certification including:
RCS: RECYCLED CLAIM STANDARD
GRS: GLOBAL RECYCLED STANDARD
Recycled plastic refers to plastic materials that have been processed and repurposed from waste or discarded plastic products, rather than being newly produced from raw materials. This process involves collecting, sorting, cleaning, and melting down plastic waste to create new products.
The use of recycled plastic can help reduce the amount of plastic waste in landfills and oceans, conserve natural resources, and reduce the carbon footprint associated with plastic production.
What is BPA-Free Water Bottle?
A BPA-free water bottle is a kind of safe drinkware without BPA. BPA-free heat resistance is 120 ℃. If beyond this temperature the water bottle will be deformed, but the average temperature of boiling water is 100 ℃. Bisphenol A is a chemical that is carcinogenic.
According to materials, water bottles can be divided into plastic water bottles, ceramic cups, paper cups, stainless steel water bottles, glass drinkware, enamel cups, etc.
Is BPA-Free Water Bottle Safe?
BPA, is bisphenol A. BPA free is the meaning of not containing BPA ingredients. Bisphenol A is one of the world's most widely used industrial compounds. In the manufacturing process of plastic products, the addition of bisphenol A can make it come with colorless and transparent, durable, lightweight and outstanding impact resistance and other characteristics, which is widely used in the packaging of canned foods and beverages, milk bottles, water bottles, dental fillings used in the sealant, eyeglass lenses and hundreds of other daily necessities in the manufacturing process.
get BPA Free Water bottle Bulk Step By Step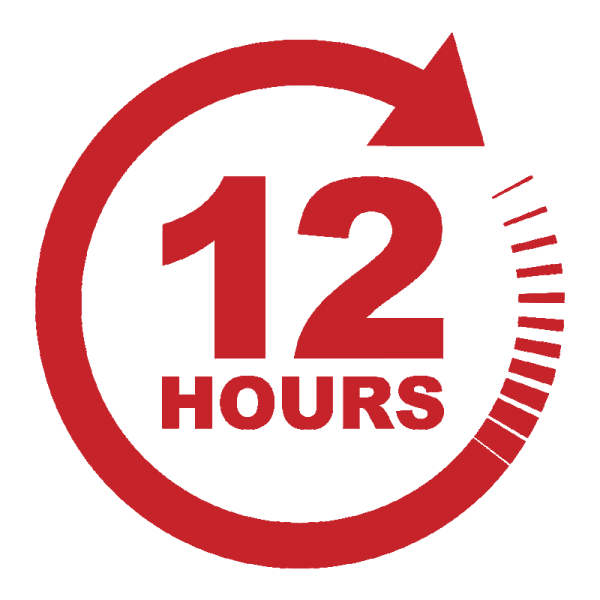 We Respond To Your Inquiry Within 12-24 Hours
We are committed to providing you with BPA free water bottle wholesale solutions quickly, and we try to make our response times as short as possible so that you can easily access our services.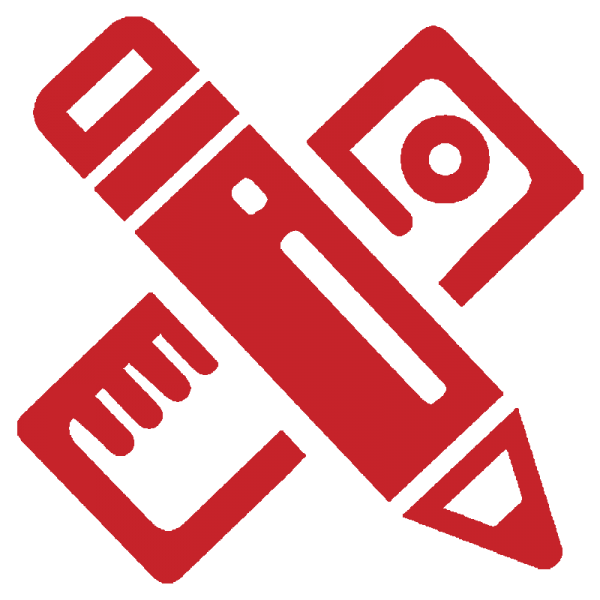 We Offer Various Customized Services
Tell us your custom plastic water bottle idea or show us any photo about what you want to make, we will according to your request to make 2D or 3D drawing to let you confirm.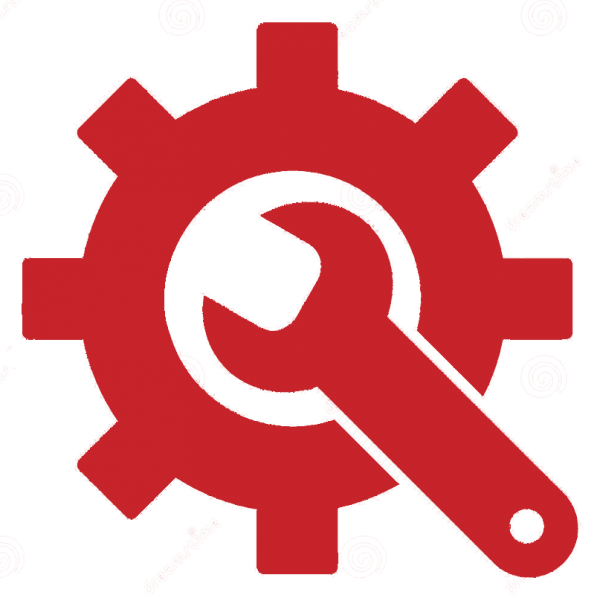 We Fulfill Efficient And Automated Manufacturing
Our BPA free water bottle manufacturer embraces automation and invest a lot into it to stay competitive in the industry. Everich can handle your BPA free water bottle bulk project in a short time and offer your drinkware products of high quality.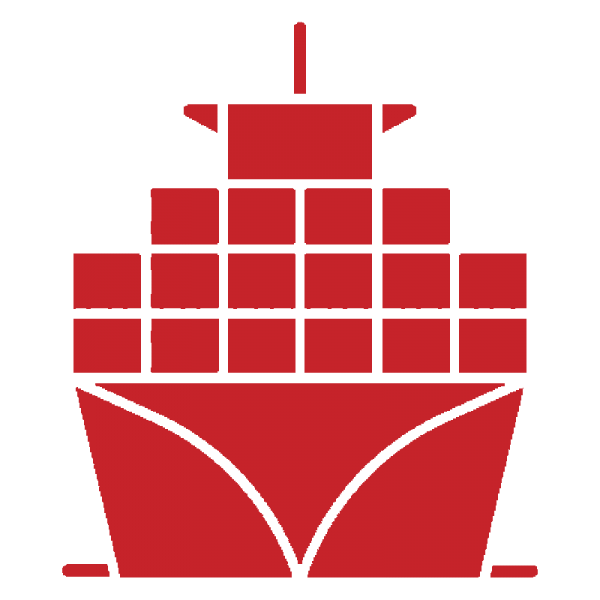 Water Bottle Packaging & Transportation
Our plastic water bottle factory will take the most reasonable and security packing way with all kinds of soft packing material, as well as airbags, so that make sure your drinkware products arrive safely.
Benefit From Your Committed plastic water bottle manufacturer
Custom Wholesale Sports Water Bottle Materials
PP Material
PP is food grade plastic, BPA free and FDA/LFGB tested. High impact resistance, temperature resistance up to 100°C, dishwasher and microwave oven safe. But it is restricted in some countries that ban plastic. It can be used to make shaker cups, coffee cups, lunch boxes, injection-molded lids, accessories, etc.
Tritan Material
Tritan is BPA-free and FDA/LFGB tested. It is currently the safest and healthiest plastic material and is the designated material for European and American baby bottles. It is the most used material in the BPA-free bottles exported by our company, and the price is also the most expensive among plastic materials.
SK Material
Both Tritan and SK are made of high-temperature-resistant plastic and are relatively safe. Its overall performance is close to Tritan, and its price is lower than Tritan. It is often used in low-end temperature-resistant plastic water bottles. The highest standard SK material can also pass the FDA/LFGB test, with a temperature resistance of 100°C.
PETG Material
PETG is commonly used in sports bottles for cold water and has a heat distortion temperature of 65-70°C. Due to the extrusion blow molding process, the thickness of this plastic water bottle will be relatively thin, about 0.5mm (the thickness of conventional sports bottles is about 1.2-1.5mm), so the resistance to falling is poor.
AS Material
AS is a medium material, and the unit price of the material is low. Excellent light transmittance, blue background, poor impact resistance, easy to scratch. Temperature resistance 80 ℃, can not withstand too high temperature. AS material is often used in single/double-layer straw cups, coffee cups, cold drink cups, tea partition accessories.
Custom Wholesale Sports Water Bottle Surface Finish
Silk Screen Printing
It is often used for simple logo with 1~2 colors, which is suitable for relatively flat plastic water bottle bodies.
Heat Tranfer Printing
It is often used for patterns with more than 2 colors, and both flat and curved surfaces can be printed.
Paint Spraying
There are single-color and gradient color spray paint, and it can be personalized to your custom sports water bottle requirements.
Wholesale Bpa Free Water Bottles Manufacturing Process
The manufacturing process of BPA-free water bottles usually includes the following steps:
#1 Raw material preparation

Select suitable plastic raw materials according to the product requirements and prepare them for processing.

#2 Melt processing

Add the plastic raw materials to the injection molding machine, melt them through high temperature and high pressure, and inject them into a mold to form the initial shape of the utensil.

#3 Cooling and solidification

Take the injection-molded water bottle out of the mold and rapidly cool and solidify it in cooling water to ensure product strength and dimensional accuracy.

#4 Secondary processing

Perform secondary processing operations such as surface treatment, processing, and assembly according to product requirements, such as cutting, polishing, spraying, printing, etc.

#5 Inspection and packaging

Conduct quality inspections of finished products, and package and store them to ensure product quality and safety.
Reliable Wholesale BPA Free Water Bottle Manufacturer
Choosing Everichhydro as your wholesale BPA Free water bottle manufacturer allows you to reduce your operating expenses while enjoying the benefits that our drinkware can give you. With more than 20 decades in BPA free water bottle wholesale manufacturing, we embrace automation and invest a lot into it to stay competitive in the industry. By using the robot system to do labor work, the efficiency has been significantly improved and greatly meets the standards of our customers. Here are advantages that our water bottles provide:
#1 Free Water Bottle Sample

Everichhydro BPA free water bottle manufacturer offers you a free water bottle sample for testing and to confirm that we met your custom plastic water bottle design requirements. Samples lead time is 3-7 working days.

#2 Made From Non-Toxic Materials

All of our plastic water bottle materials are 100% BPA-free, environmentally friendly, and could pass FDA or LFGB test and we passed the factory audit of BSCI, Walmart, Starbucks, Target, Costco.

#3 Customizable Design

We are capable of making various custom plastic water bottle options including logo, surface finish, logo, lids and etc. We can create a unique water bottle design to help our clients build brand awareness.

#4 Various Shipping Options

For small order we use Air express such as FEDEX, DHL,TNT,UPS. For Big order we will send to you via sea, we can quote the BPA free water bottle wholesale price to you, then you can choose whether use our forwarder or yours.
frequently asked questions